In the Vercors we are lucky enough to have an exceptional micro-climate. Furthermore, the Vercors is in a protected environment enjoying an unequalled variety in terms of land relief as well as animal and plant life.
Come and visit our beautiful region, an amazing land of adventure for visitors of all ages.
A multitude of activities near the hotel
Now recognized as one of the finest family resorts in France, Villard de Lans will seduce you!
There are so many different activities in Villard de Lans that you do not get bored!
Lovers of nature, fresh air and the great outdoors will enjoy our beautiful region and discover the Vercors is a unique playground that will turn your holiday into a true human adventure !
A few steps from the hotel… :
The hotel has its own tennis court, located at the rear of its private grounds, which will delight tennis enthusiasts.
Access is entirely free, so don't forget to bring your rackets, balls, appropriate clothing and a good pair of shoes! The court can be opened on request at the hotel reception desk.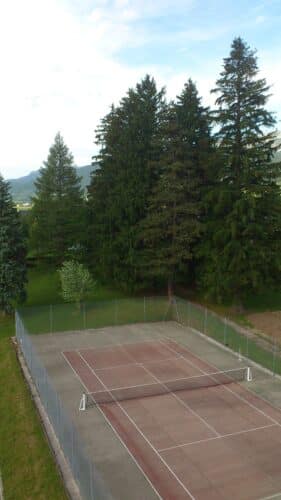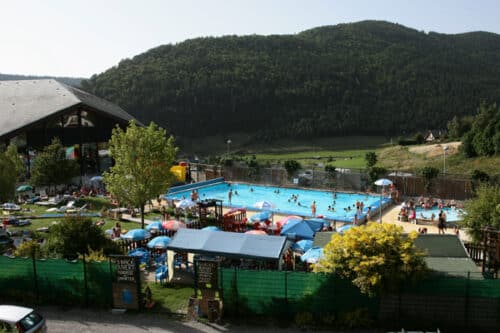 The Aqualudique space Villard de Lans, located 20 meters of our hotel is THE kingdom of your kids !
Equipated with a wave pool (water at 30 ° C) , 2 waterslides ( one inside and one outside ) that will delight the oldest as the youngest, 2 wading pools, a outdoor pool , large grassy beaches ….
Everything has been thought of for your little darlings , but not only….
Just next door is the Skating rink of Villard de Lans , with its 1800m ² of ice ; it is the place of rendez-vous for vacationers, as inhabitants of the Vercors.
Whether for a hockey match with the team of Villard, for a skating or ice dancing gala, this arena ensures good times. You can come to discover or rediscover the pleasures of skiing at public meetings, and your teens will enjoy theme days, afternoon popcorn, evenings " DJ'Ice ", bubble party …
A very good idea for bad weather but not only ….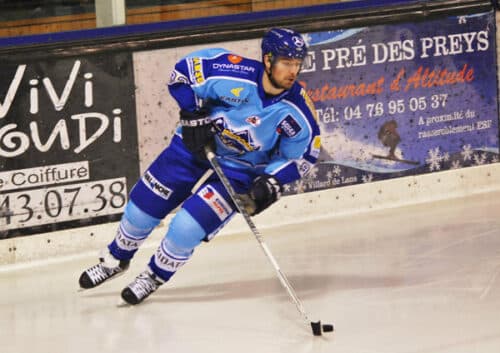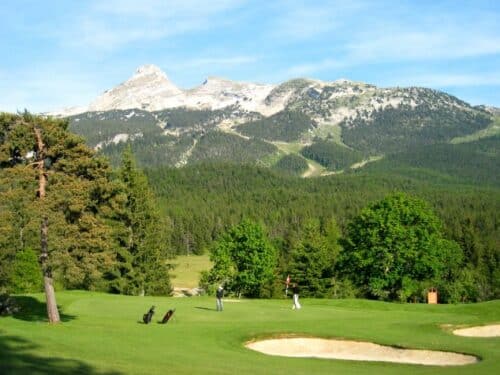 At less than 12 minutes from our hotel ( about 8 km) , Golf de Corrençon awaits you for a round of 18 holes in a unique setting where the green of the green blends perfectly with the Vercors Mountains.
Take time between two swing to take a look at the various summits around you , you will certainly gasp !
For a stay at the Best Western Grand Hotel de Paris , and upon presentation of proof , a reduction of 20 % is offered on green fees at the golf Corrençon (remember to ask your justifictaif upon receipt of the hotel)
Nearly 3000 km of routes for walking and hiking trails, and saved in a privileged space.
For beginners as for more experienced le Guide des balades (available for 2 € at the tourism office) offers routes easily accessible from the villages and alpine and Nordic trails.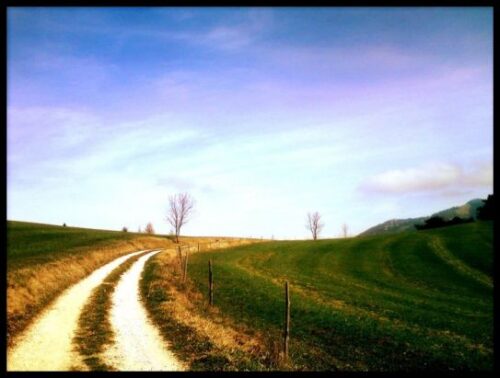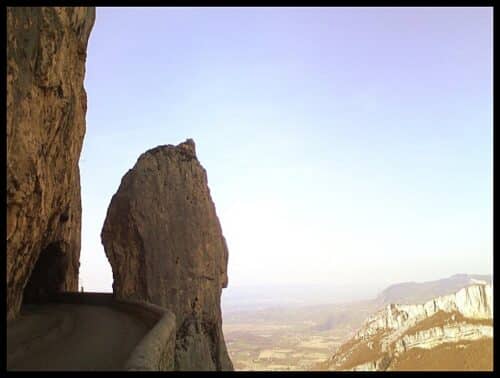 BYCICLE, MTB, MOTORCYCLE …
Lovers of two wheels, discover gorges and passes of the Vercors by taking mountain roads, leading you to breathtaking views !
With the "Accueil Vélo" label, we can guarantee you a quality experience!
Throughout the year, subject to good weather, enjoy a flight in a hot air balloon to admire the Alpine peaks and an unforgettable experience from one of the best spots in Europe !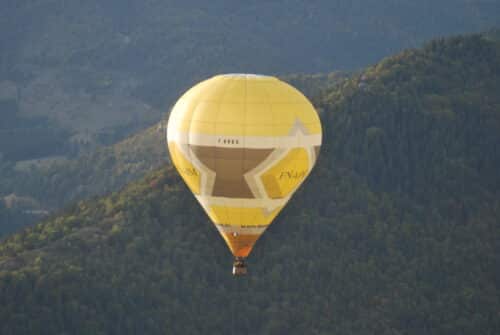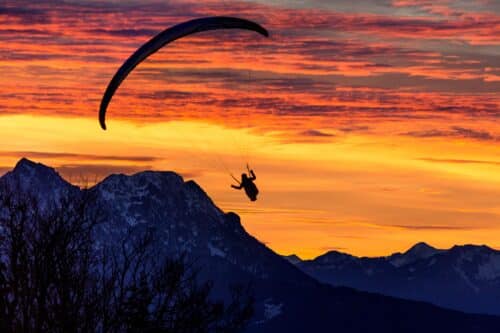 And for lovers of strong sensations, those seeking adrenaline, our region is made ​​for you!
Paragliding, caving , via ferrata , climbing, canyoning ….
So do not hesitate !
La Magie des Automates,situated in Lans en Vercors (15 minutes from our hotel) welcomes you to make your stay unforgettable by offering still more dreams and magic …
A family walk for about 1 hour in a wonderful world from more than 300 animated characters.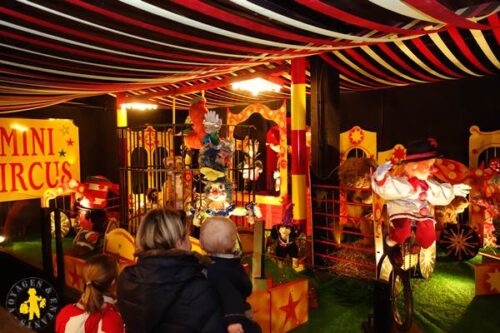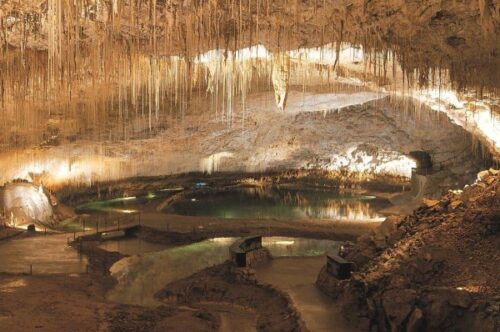 The Cave of Choranche is a major geological site in France and Europe. Fully carved by water through the limestone which is dissolved during thousands of years eventually giving birth to a true underground network, constantly changing.
Marvel at the magnificent spectacle of sound & lights at the end of the underground tour .
PONT EN ROYANS, SAINT NAZAIRE…

Continue your tour through the Gorges de la Bourne , direction Pont -en Royans and its hanging houses ; made a stop at Saint Nazaire and enjoy a ride in a boat wheel to discover the fauna and flora of the area …
There is so much to discover in our region ! …