Villard de Lans / Corrençon en Vercors bikes & Electric-bikes' routes have been completely redesigned, reorganized and marked out with 10 new routes: 3 green, 4 blue, 2 red and 1 black.
Copies can be picked up at the tourist office or also available for download.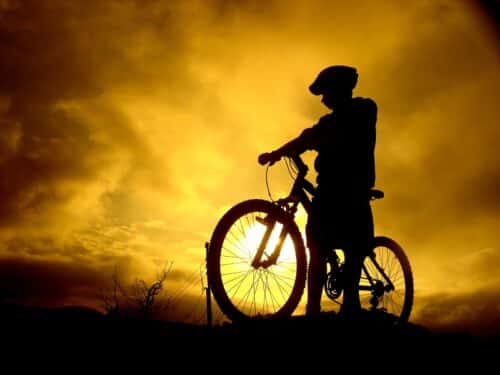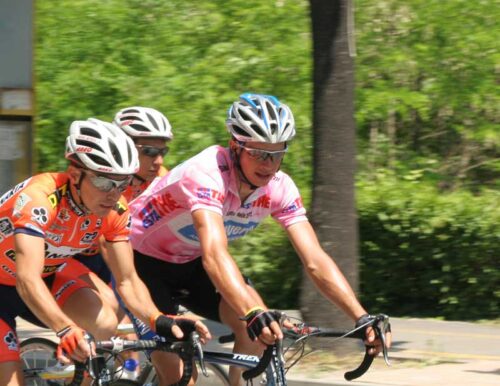 Via Rhôna from Pont-de-l'Isère to Villard-de-Lans :
Itinerary: 70 km / 4hrs
Pont-de-l'Isère
Pont-de-l'Herbasse
Romans-sur-Isère
Saint-Nazaire-en-Royans
Pont-en-Royans
Choranche
Villard-de-Lans
Grand Hôtel de Paris
Where to find information on cycle tourism and cycle routes in Isère / Vercors:
Via Vercors : the mountain's first soft path
Plateau des 4 Montagnes, situated at an altitude of 1,000 meters, offers a route with a slight drop : the ViaVercors.
The ViaVercors is a gentle mountain route allowing you to discover the landscapes of the Vercors village by village. Follow the moutains : from "La Moucherotte" to "La Tête des Chaudières", to better understand the geological formation of the massif and to learn its natural heritage and protected species.
It also constitutes a superb training ground !
For sportsmen on bikes, the ViaVercors is an ideal starting point and warm-up for your outings on steeper mountain and mountain bike trails. ViaVercors' routes are also used during major sporting events such as EuroNordicWalk Vercors, Ultra Trail du Vercors (UTV), TransVercors VTT…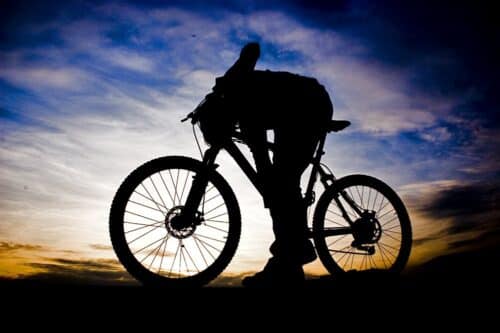 Information & cycle routes in Isère / Vercors